Accelerating growth and enhancing outcomes through extensive private and public sector healthcare knowledge and award-winning executive experience.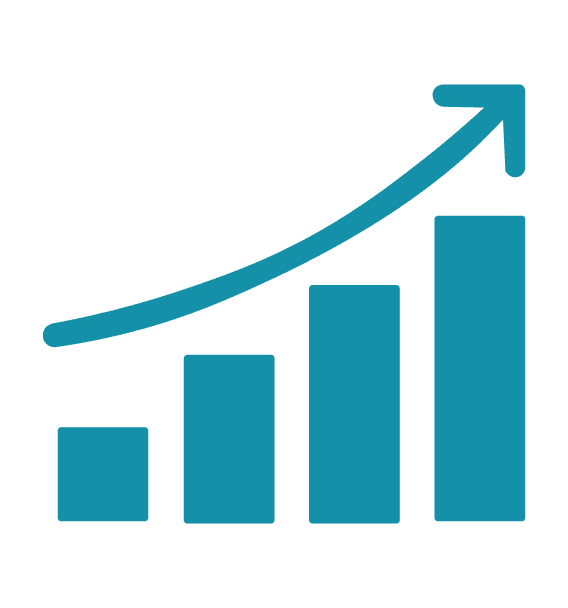 Sustainable Growth Opportunities
Healthcare founders and investors know the fastest way to achieve the highest impact – in both patient outcomes and company growth – is when their solutions get in the right hands.  We can assist you in formulating a market-based strategy to identify prime customer targets and bolster your pipeline for sustainable revenue streams.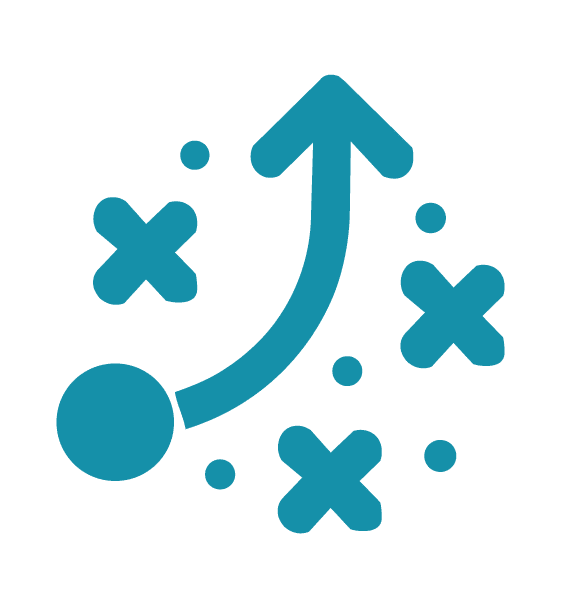 Investors and operators often have difficulty maneuvering the arduous landscape of government regulations and staying updated on the frequent and dramatic shifts in public policy and reimbursement.  We can help you interpret these complexities and serve as a scout and advocate for proactive change in health-related public policy.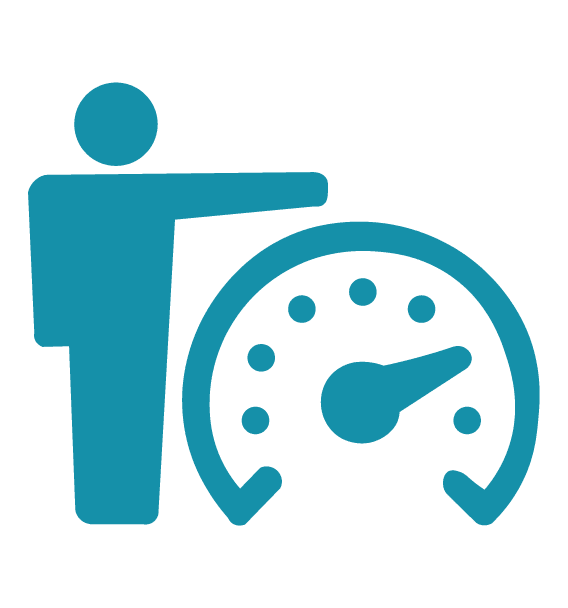 Strategic Market Advising
Entrepreneurs build strong products but sometimes need advice in navigating unexpected barriers in the ever-changing marketplace.  Through broad-based experience across the healthcare delivery continuum, we can serve as a thought partner in developing strategies to build momentum through responsive tactics and generating ideas for additional use cases.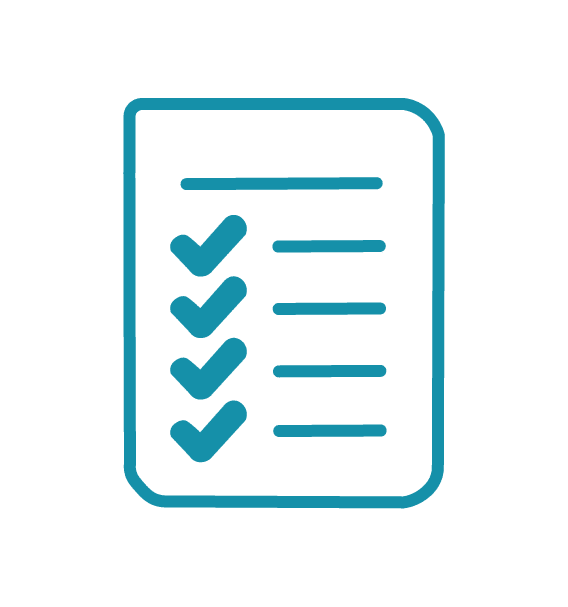 Governance and Leadership
Private companies need trusted advisors who can align with the management team through all of the ups and downs of the business life cycle.  We can offer partnership and guidance in both the clinical and business needs of entrepreneurs and lend subject matter expertise in governmental and regulatory matters.
Innovator. Connector. Navigator.


A nationally recognized physician executive, Lisa Piercey, MD, MBA has extensive experience across the healthcare ecosystem. She excels at organizational strategy and vision, as well as health policy, state and federal government relations, public health, licensing, and regulation. As the Founder and CEO of Tristela Strategies, she brings her extensive healthcare expertise, broad public and private network, and passion to innovate and transform healthcare delivery.

In 2019, Dr. Piercey joined Governor Bill Lee's Cabinet as the 14th Commissioner of Health for the State of Tennessee, managing a $700MM budget and leading over 4,300 employees. One of her most significant contributions to her time in office was her leadership through the COVID-19 response, as Chairman of the Governor's pandemic task force. 
Prior to her public service, Dr. Piercey spent nearly two decades providing clinical care and administrative leadership in large medical group and health system operations, where she excelled at driving strategies for access to cost-efficient care, particularly in underserved and vulnerable populations. As Executive Vice President of West Tennessee Healthcare, the nation's ninth-largest public, not-for-profit health system, Dr. Piercey had responsibility for the system's rural hospitals, behavioral health services, and post-acute joint ventures.
Dr. Piercey has served as the National Chairman of the ACHE Management Series Editorial Board and as a member of numerous healthcare-related boards.  She is currently a member of the Board of Trustees for Lipscomb University and is the Chairman of the Lone Oaks Farm Advisory Council for the University of Tennessee Institute of Agriculture. Dr. Piercey volunteers in the nonprofit sector as a longtime member of the Board of Directors for both TheCO Entrepreneur Development Center and Aspell Recovery Center.
Dr. Piercey earned a B.S. in Chemistry from Lipscomb University, received her M.D. from East Tennessee State University, and an M.B.A. from Bethel University.  She is board certified in both General Pediatrics and Child Abuse Pediatrics. Dr. Piercey has been on the clinical faculty at Vanderbilt University School of Medicine since 2007, as well as adjunct faculty for the University of Tennessee Health Sciences Center.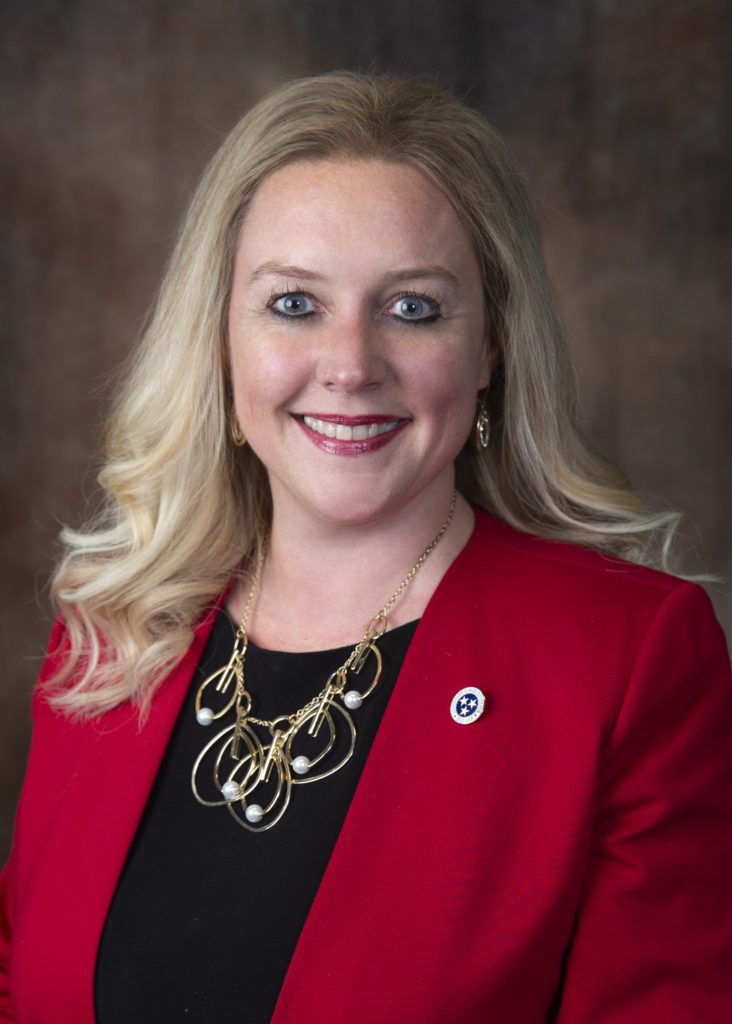 Tennessee's HealthCare Workforce Shortage
Tennessee Offers to Expand Dental Schools as Medicaid Coverage Stretches Need
The South's health care system is crumbling under Covid-19. Enter Tennessee.
Success of Covid antiviral pills hinges on access to speedy, accurate tests
Herd Immunity Unlikely in U.S. as Vaccine Skepticism Slows Campaign
Trump White House Archived
National Dialogue on Safely Reopening America's Schools
How COVID-19 Exposed the Gaps in Substance Use Care
American Hospital Association
West Tennessee Healthcare collaborative improves behavioral health patients' access to care, reduces stigma
Public Health Review Morning Edition
Delta Dental of Tennessee Honors Health Commissioner Dr. Lisa Piercey
Ready to start a conversation?
Copyright 2023 Tristela Strategies
Website and Branding by Adelsberger Marketing